A Multidisplinary Firm
I'm happy to launch this site because of our good collaboration with clients and taking time to get user experiences. Paramount Myanmar Alliance is a multidisciplinary firm that provides tailored architectural design and project management services to cater the needs of growing industry in myanmar.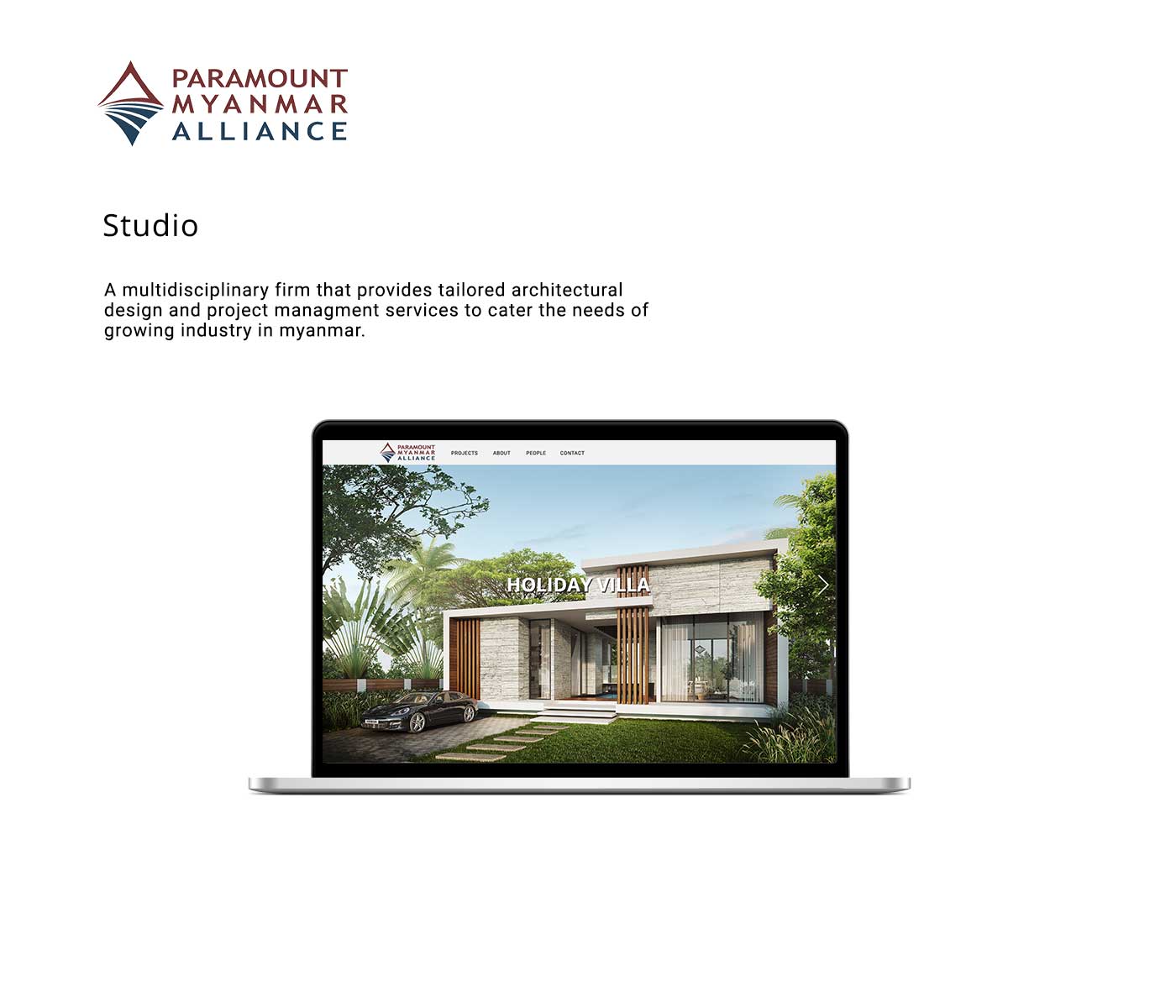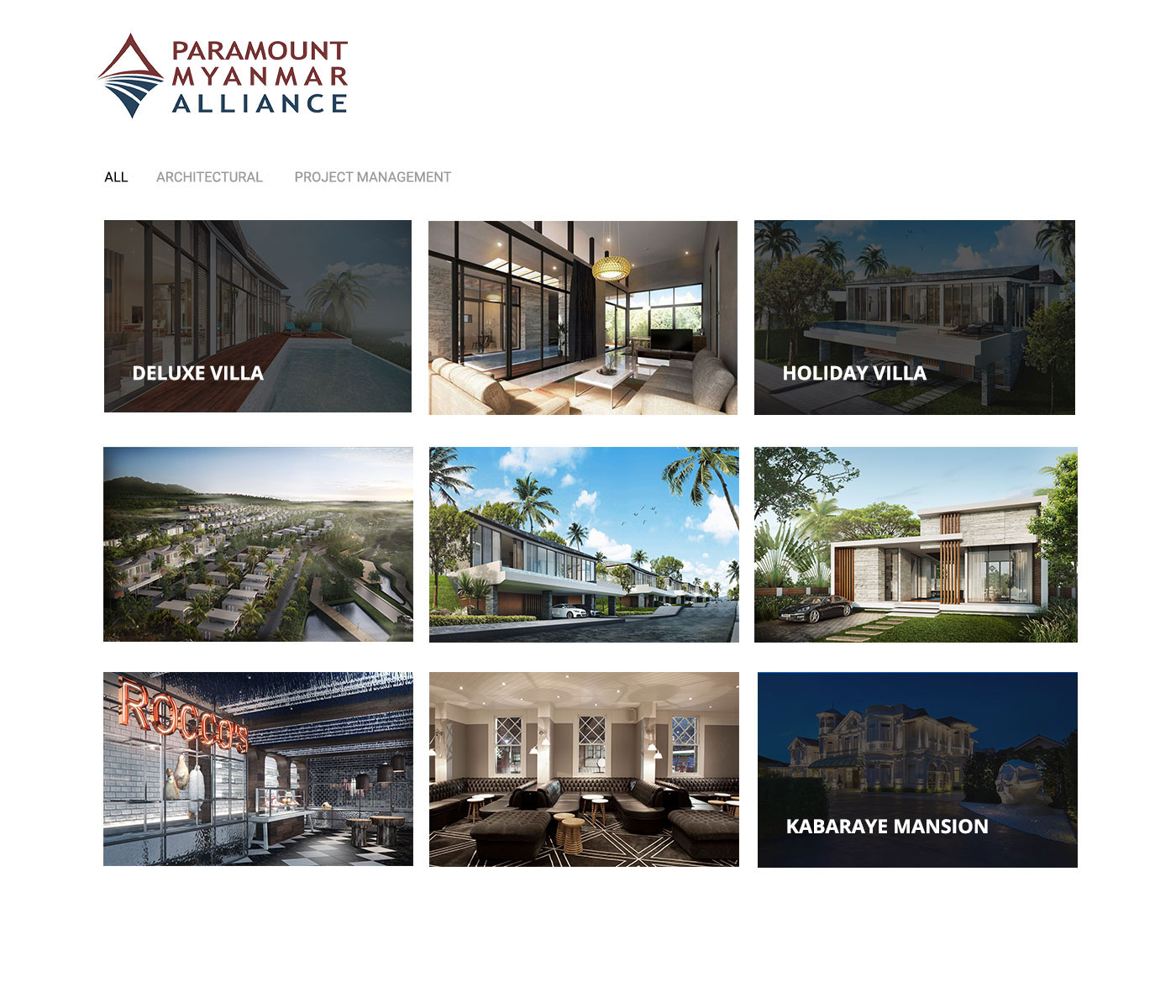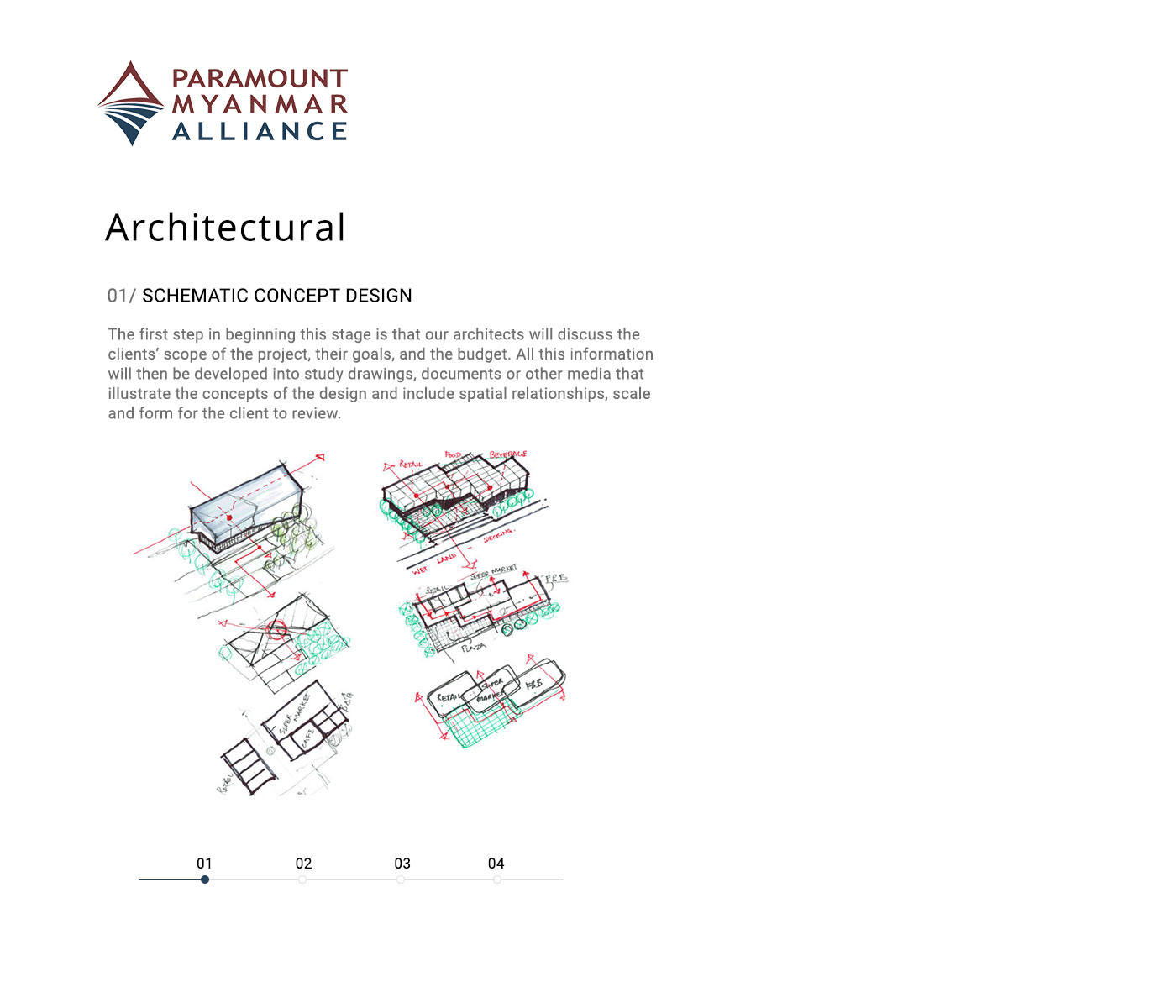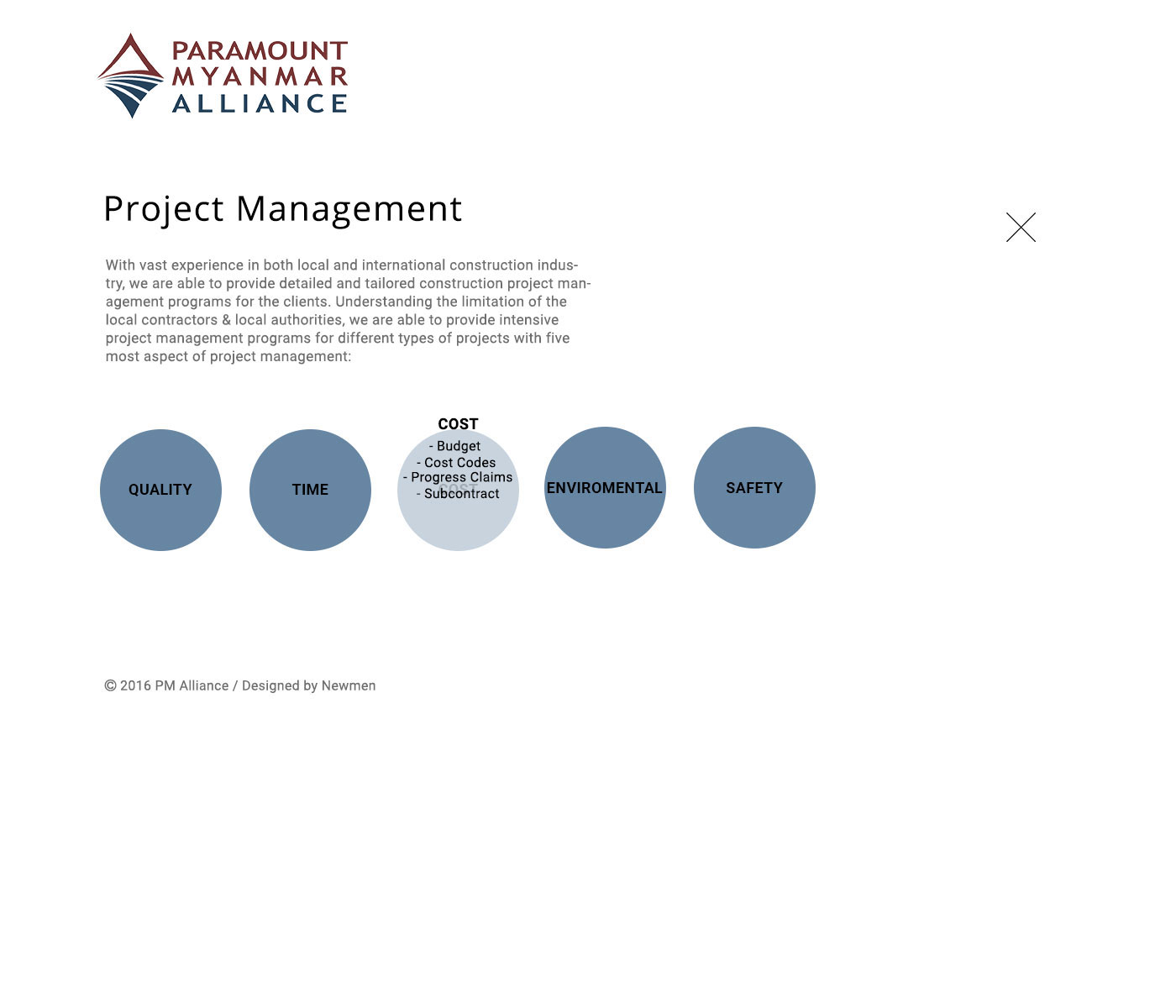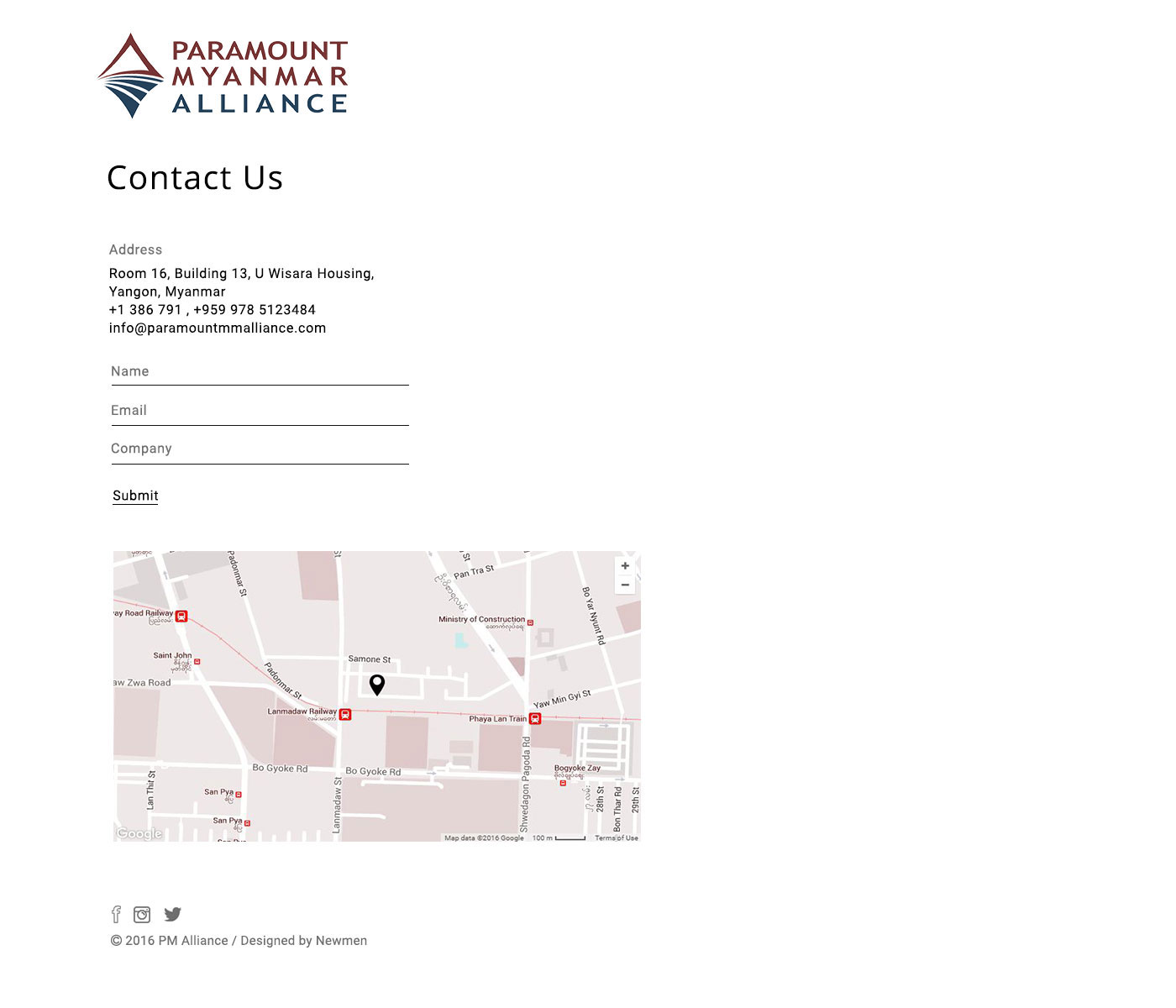 I have many challenges for this site to showcase extra information within a limited space. So, we used carousel slider, content panels and hover light box. My role was to design and develop the whole site including copywriting, interface design, basic seo, domain and hosting.
See Website